This is the Moberly Blog! A hub for all the content pertaining to Moberly Lodge.

Are you looking for things to do? Perhaps you're looking for more pictures or stories! Whatever it is, start here. Hopefully we can help answer your question. From vagabonds, ski enthusiasts, wanderers looking for respite, or luxurious adventurers – we meet and talk to a little bit of everyone.

Are we missing something? Contact Us and let us know how we can help you.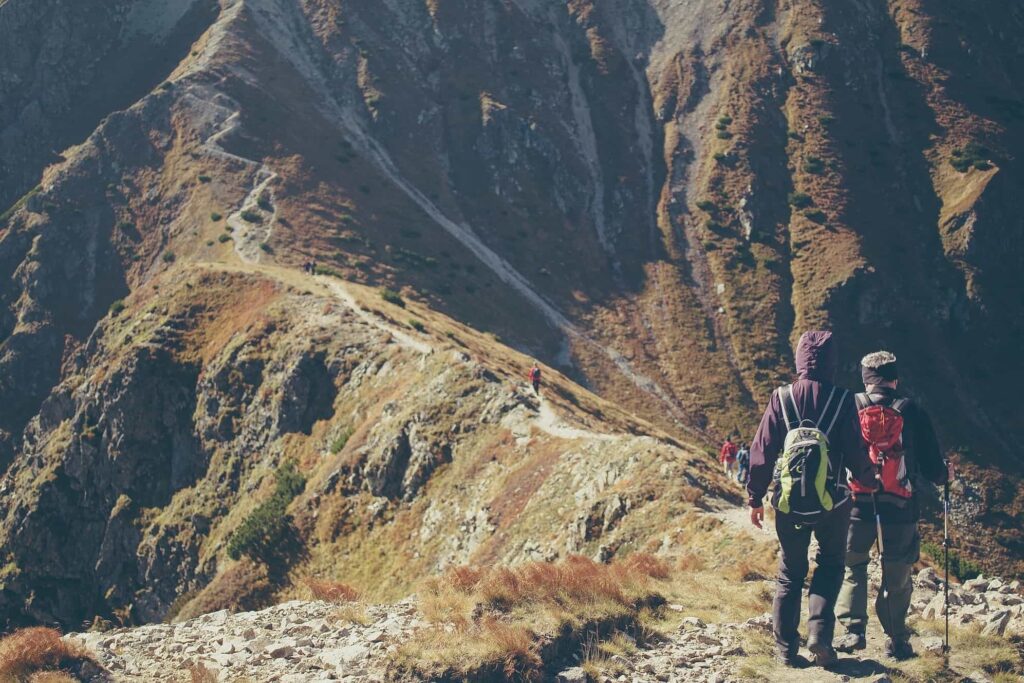 Staying at Moberly Lodge is staying at all things Canadiana. The wooden…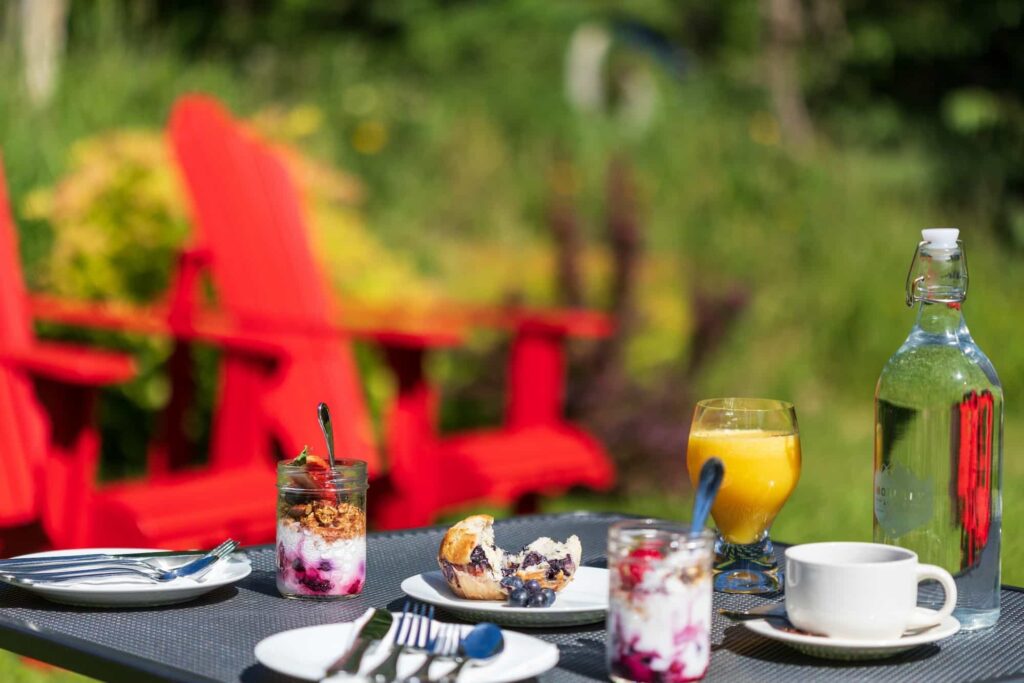 When the Rocky Mountains are your backyard, take the opportunity to explore.…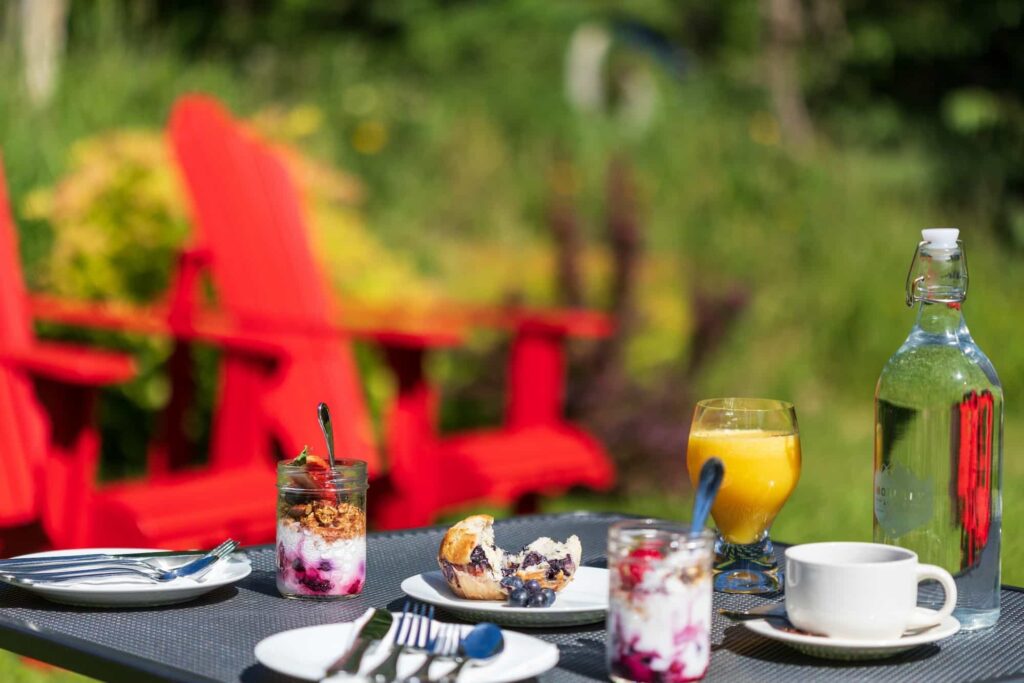 Golden may have been just a blip on your radar, or somewhere…
Bring your furry friend to one of these dog-friendly hotels on your…
Move over Whistler – British Columbia has a new adventure hub in…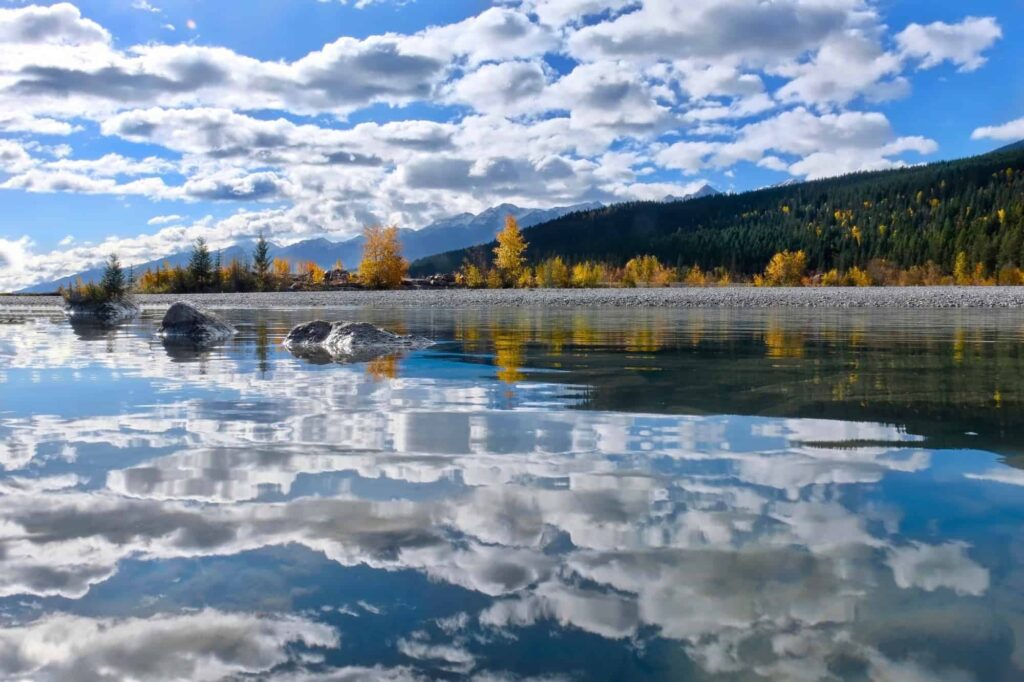 The days are getting shorter and the air is more crisp than…
The mountains of British Columbia become even more breathtaking in autumn, when…
Links & Resources
Here is a list of Links and Resources to help prepare for your stay.
Interested in visiting the Skybridge? Contact Us to buy your ticket.
Town of Golden
Backcountry Preparations
Find Your Sense of Adventure
Awards
Moberly Lodge now joins an elite group of hotels around the world that have been awarded the HotelsCombined Recognition of Excellence. This exclusive collection of highly-rated accommodations has been chosen using a strict set of criteria such as the quality and consistency of reviews, the absence of recurring or unresolved issues with customers, popularity of the property and of course, the overall resulting score.