Our Story
It's not just Moberly Lodge, it's our home.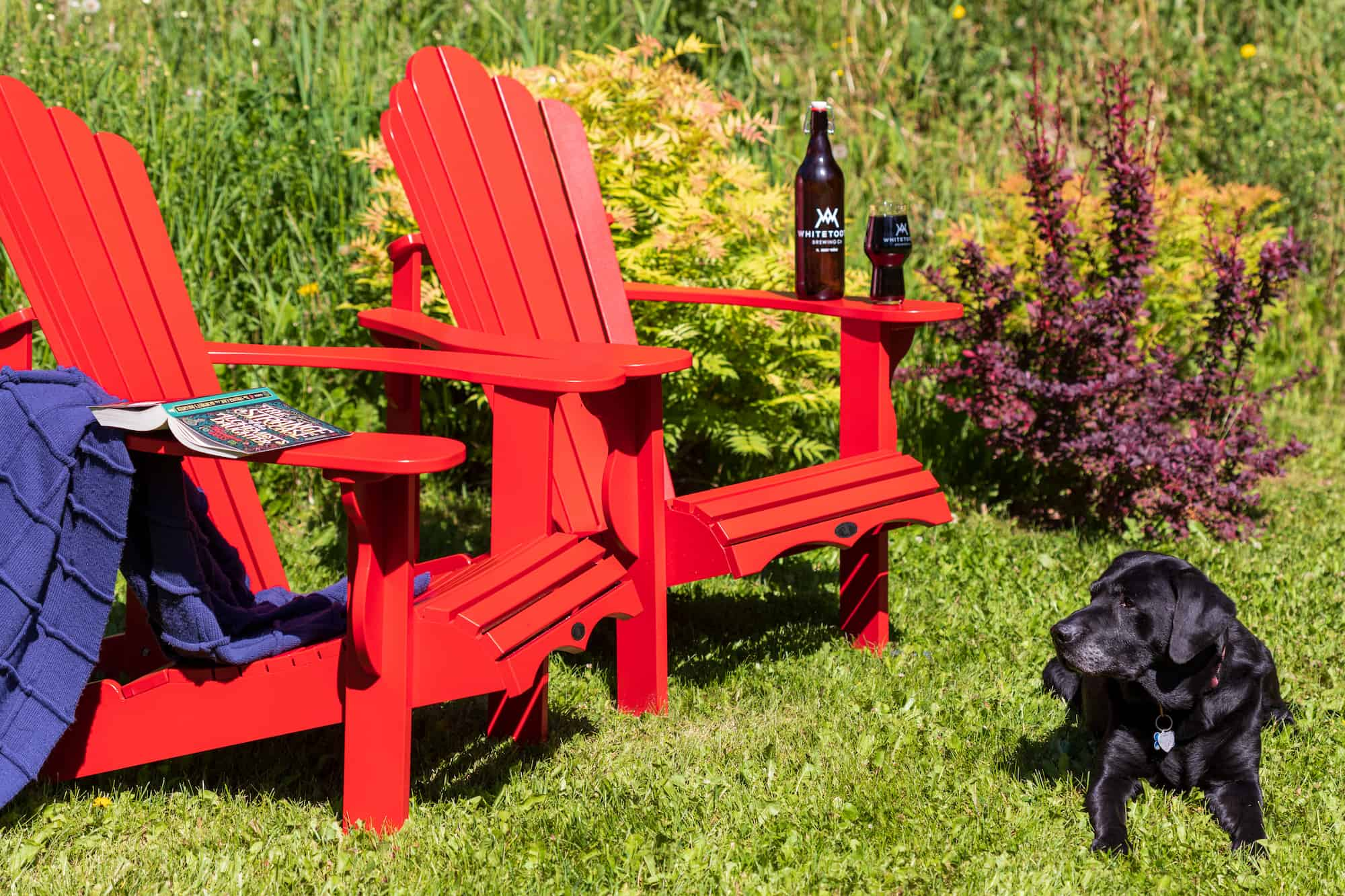 The structures have been here since roughly 2002, but owners, Lucille and Jonathon Hayward bought this beautiful building in 2015. They walked up the driveway May 31st and opened the doors to guests on June 12th, 2015. Don't let the speed of opening belie the amount of work they did to bring the Lodge and Cabins up to their current standard.
Running a lodge was never part of the original plan when they moved to Golden BC. But the building showed them it's soul, it "just spoke to us and called at our hearts." They spent the day exploring the lodge and grounds, then spent the remainder of their visit learning about Golden and meeting the people who create this great community. They fell in love with the town and thought the risk was one worth taking.
Where's a better place to raise your family than 12 acres of land? It's just us, friends, and family enjoying the amazing atmosphere.
Welcome, we hope you enjoy your stay.
A Note from the Owners:
When you stay here, we hope you feel: Welcomed, valued and most importantly relaxed.
When you leave here, we hope you think that "This was one of the best stays I've ever had."
And lastly, we hope you want to come back.
Thank you for choosing us as your Mountain Hideaway.
Kindest Regards,

Lodge Folklore
Stories are always better when they're in person…
Ask us about the Lodge while you have your breakfast. We'll regale you with the History of this lodge! But we will tell you a bit about the view. The Lodge is named after Moberly Peak. It's the mountain that faces the lodge and will become your personal view.
Moberly Peak is named after Walter Moberly who was tasked with exploring potential railway passes through the mountain barriers East of Shuswap Lake. His expedition led to the discovery of Eagles pass, which got its name after a nest of eagles flew through it. Moberly Peak is named after Walter because of the close proximity to their winter camp between 1832-1915. Walter Moberly was a pinnacle character in the history of Golden and the development of Vancouver.
This is just a piece of the rich history of Golden! The spirit of adventure brought over the first explorers and swiss guides. Without tenacity and a willingness to seek out the unknown, Golden would simply not be Golden.
Share in the history of Golden and seek, discover and explore like the first pioneers and settlers.
Sources:
Golden Museum and Archives, Walter Moberly, Facebook
Tourism Golden, Discover Golden
Noel Robinson & Walter Moberly, Blazing the Trail Through the Rockies: The Story of Walter Moberly and His Share in the Making of Vancouver, 1914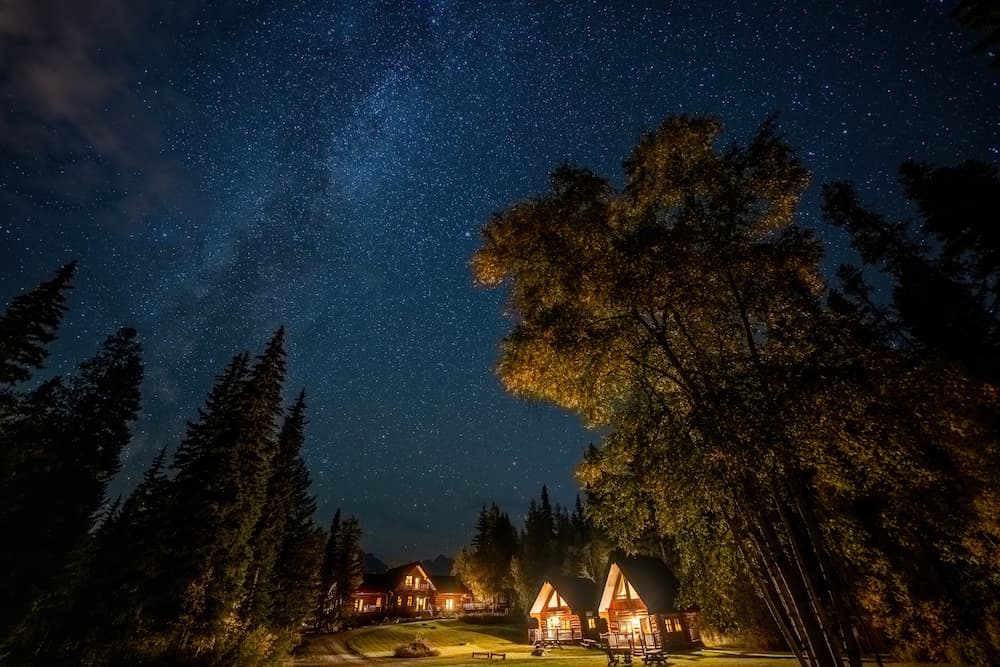 Find Your Sense of Adventure